Inbound marketing services are about drawing potential customers to you rather than you soliciting interest and leads with outbound tactics. It focuses on aligning the content you produce with what is of interest to your target audience, generating quality traffic and quality leads.
Why Comprehensive Inbound Marketing?
It costs less. Inbound leads cost 61% less than outbound leads. (source: HubSpot).
It creates lasting benefits. You build value by creating long-term assets, versus the short-term splash of an outbound campaign.
It helps you differentiate. The content you create is unique to your business and allows you to offer thought leadership that sets you apart from your competitors.
It creates a captive audience. Potential customers come to you, already interested. You're not doing cartwheels trying to draw attention to what you have to offer.
Inbound strategies paired with complimentary outbound tactics are what make up a comprehensive and effective digital marketing plan.  
Inbound Marketing Strategies
Inbound marketing is by its very nature multi-channel and it integrates different strategies. It's a holistic approach to marketing that involves the following elements:
Successful Inbound Marketing Requires Marketing Automation Solutions
How do you implement a successful inbound marketing strategy? With an integrated marketing automation solution.
Marketing automation software provides you with a streamlined approach to capturing the leads you have generated through your inbound marketing activities, enables you to nurture them through the buyers' journey and converts them to paying customers.
As inbound marketing is about drawing the right people in, marketing automation is about building relationships and closing sales.
Marketing Automation Software
eBridge Marketing Solutions is proud to be a HubSpot Marketing Agency Partner. Not only do we provide our clients with this powerful software, but we will work together with you to deliver a comprehensive solution which includes the HubSpot platform, an implementation strategy customized specifically to your business goals, guidance on best practices and campaign development, if that is something you require.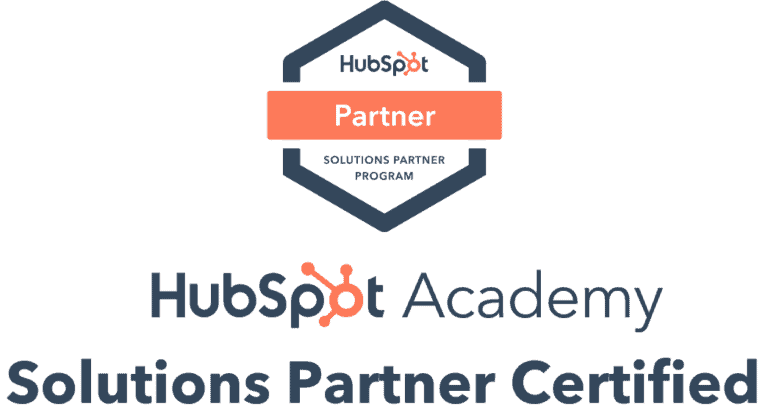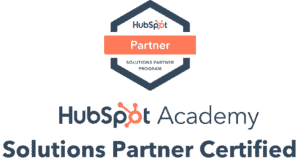 We are passionate about marketing and know how a joint inbound marketing and marketing automation strategy can drive your business success. That's why we are also happy to work with you to implement other leading marketing automation software solutions like Oracle Eloqua and Marketo.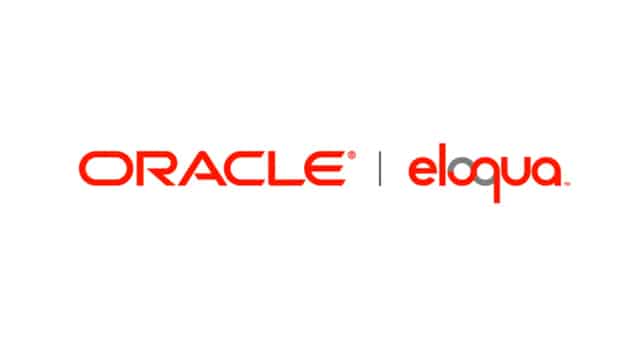 Interested in more cost-conscious marketing automation software? SharpSpring or Centrix One might provide the perfect solution for you.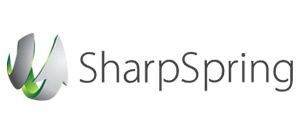 Industries Served
eBridge creates inbound marketing strategies for MSPs, web hosting companies, IaaS, data centers, ISVs, and VARs. Checkout our Work page to see some of the inbound marketing strategies we've created.
Want more information?
If you're lacking the resources to effectively manage an inbound marketing strategy for your technology business, we're here to help. As a full-service agency, we can support you with all of your inbound tactics, offering an extra pair of hands for the specific strategies your in-house team cannot manage. We can also work with you to determine which outbound channels can best compliment your inbound efforts.
"An Extension of our Marketing Team"
"We have frequently turned to eBridge Marketing Solutions when we've needed help expanding our marketing programs. eBridge has acted consistently as an extension of our Marketing Team, exhibiting true commitment to our goals and our timelines."
Jen Levin
GOT Corporation | www.campaigner.com